Ulster Youth Opera is a new training programme delivered in Enniskillen open to any young person on the island of Ireland between the ages 8 – 18. The Youth Opera is kindly supported by the Bank of Ireland Begin Together Fund.
Ulster Youth Opera members will attend monthly sessions at the Ardhowen Theatre, Enniskillen. These sessions will be led by a team of experienced opera professionals, and will develop the singing, acting and movement skills of the young performers. The Youth Opera will include opportunities for public performance, as well as back-stage visits to UTO productions.
The first session will be held on Thursday 9th March 2023. Full booking details will be released soon. To register your interest in Ulster Youth Opera please contact Dafydd Hall Williams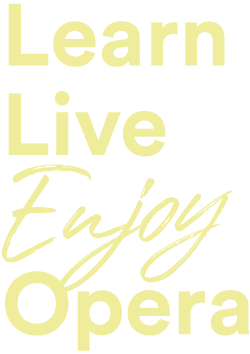 School Workshops
UTO will is working in partnership with the Fermanagh and Omagh District Council to deliver school workshops in Spring 2023. These workshops are aimed at Key Stage 2 (upper primary) pupils, and will enhance students' understanding of music, drama and history as a short opera scene is brought to life during the workshop.
To book a free 1-hour workshop in the Fermanagh area for your school, please contact the Ardhowen Theatre at  ardhowen@fermanaghomagh.com
Supported by: